HOW DOES JUNK REMOVAL WORK?
Junk removal works in a few short, simple steps.
Call, use a contact form, or use an online booking tool.
A junk removal professional will ask you to describe your unwanted rubbish and offer you a rough estimate for the junk removal job.
Schedule a time for your appointment. Most junk removal companies schedule in 2-hour arrival windows.
When the day of your appointment arrives, you can expect a courtesy call 30 minutes before the junk removal crew arrives.
Once they arrive, simply point out your unwanted items, and you will receive a firm, honest quote for the price of your job.
Watch as the junk removal professionals make your unwanted junk items disappear.
Finally, it's time to settle up. Most junk removal companies, such as HSDO PROS, accept cash, card, or check.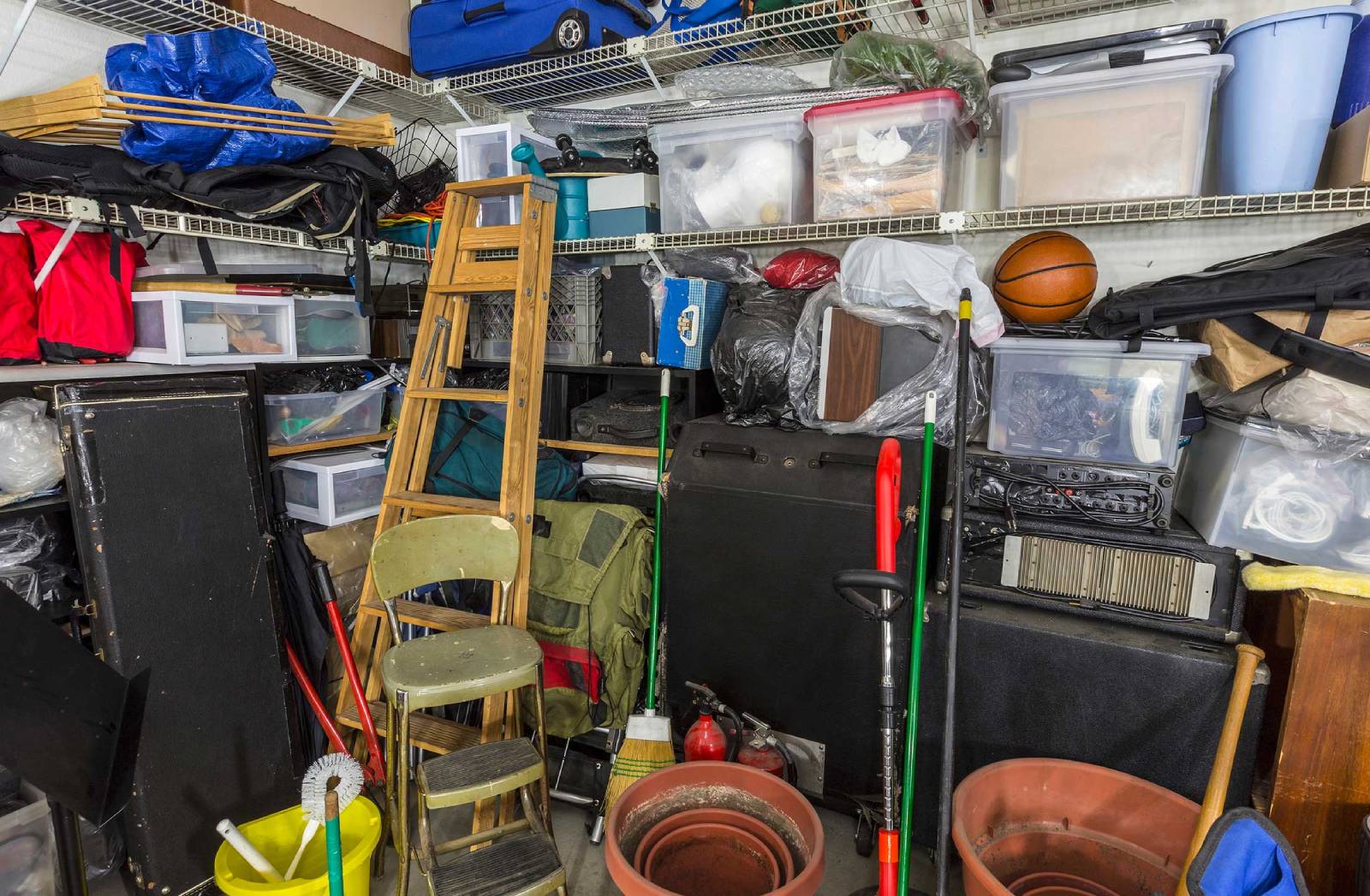 WHY HIRE HSDO PROS JUNK REMOVAL & DUMPSTER RENTALS?
Above all else, HSDO Pros Junk Removal & Dumpster Rentals wants to make your life easier. We accomplish this through stellar service that you won't find anywhere else in the junk removal industry.
From Our Customers
Testimonials