Let Us Haul Your Appliances!
HSDO Pros Junk Removal & Dumpster Rentals wants to take on your appliance removal project! You won't even have to break a sweat thanks to us because we do all the work. The appliances we haul include the following:
Refrigerators and Freezers
Washing Machines and Dryers
Ovens and Stoves
Dishwashers
Microwaves
Disconnected Water Heaters
And Many Others!
How It Works
We make getting rid of appliances easy for our Dade County and Broward County clients. It's all thanks to our quick and simple junk removal process.
Right on time. Most importantly, we wouldn't show up late when you're counting on us to be there on time. In fact, expect our punctual arrival!
Upfront quote. After we've taken a look at the unwanted appliances, we'll pass you an upfront quote so you know what you'll owe us.
Appliance removal. Then, with your approval of our quote, our full-service crew will collect your appliances and haul them to our junk removal truck!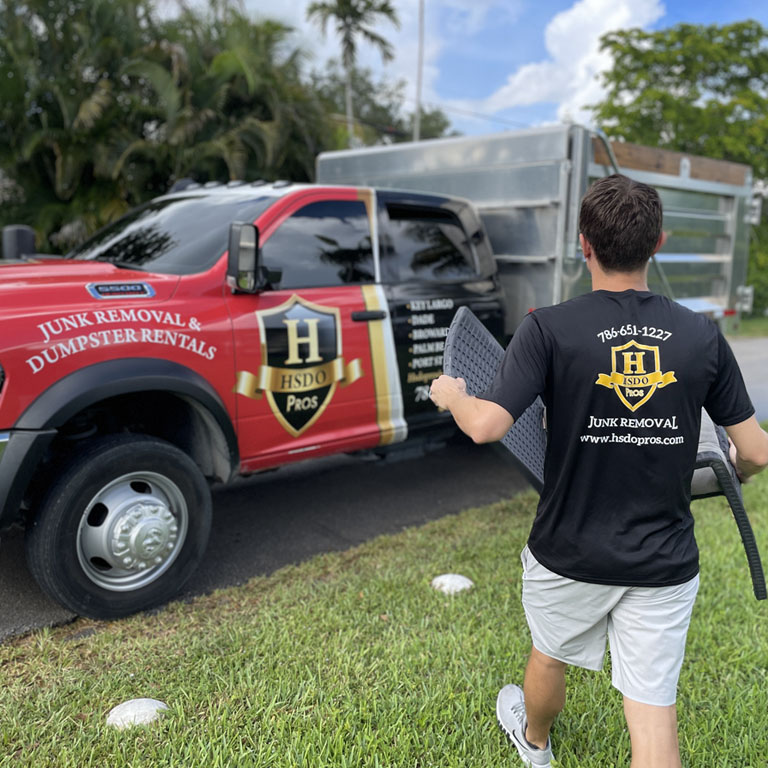 Schedule Appliance Removal!
Ready to schedule an appointment? We can haul away your appliance Monday through Friday.
First, you can book in just a few minutes on our website by using our online contact form.
Then, give us a call if you have any questions! Just dial 786-651-1227 to connect with a pro.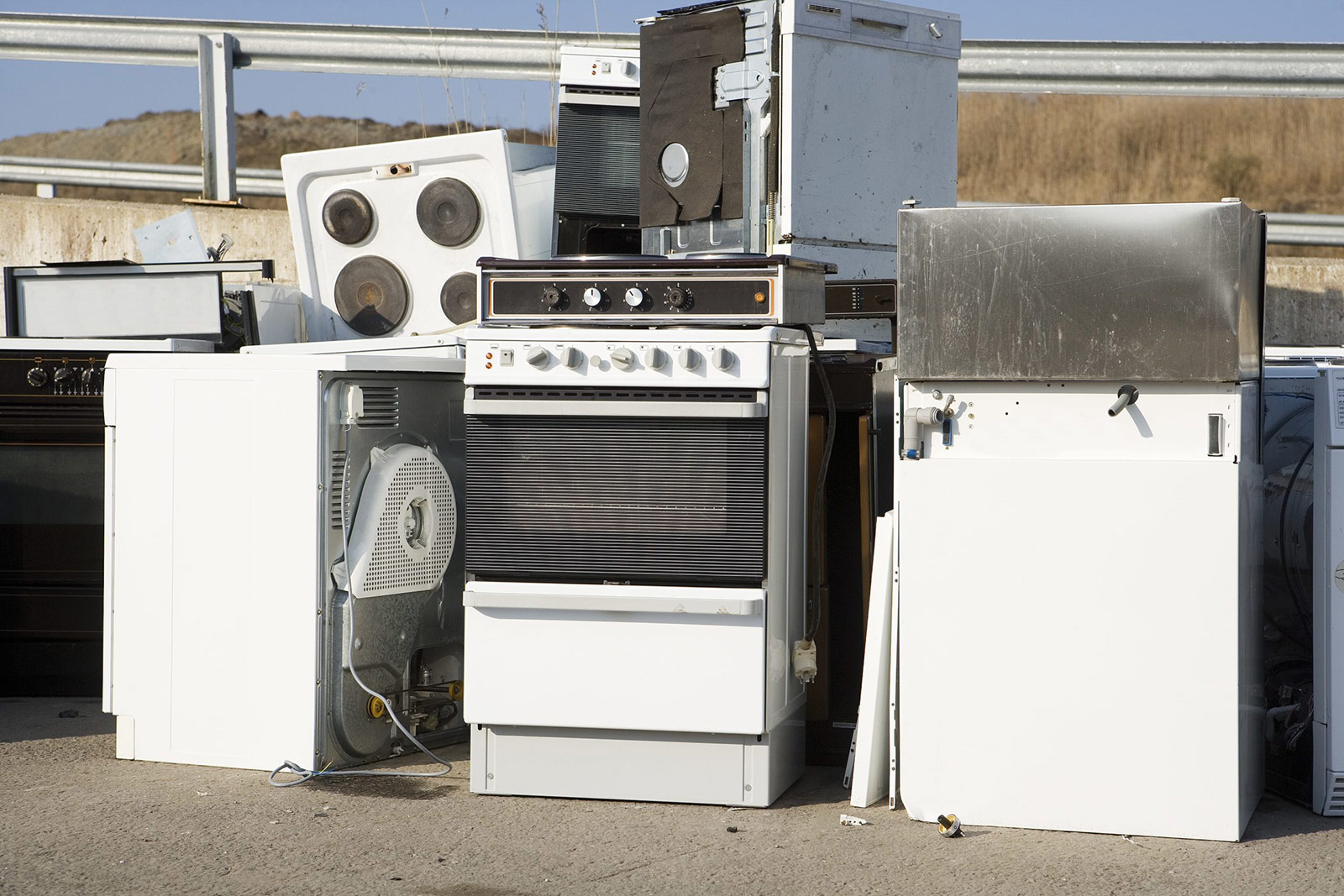 eco-friendly appliance removal
How long do you think it takes a refrigerator to decompose in a landfill? Fifty years? A hundred years? The answer is that a refrigerator won't even rot away. Neither will a freezer, a washing machine, nor a dryer. It's because of this that HSDO Pros Junk Removal & Dumpster Rentals provides eco-friendly junk removal services.
When we pick up your appliance, we do so while planning to recycle it. That way, it doesn't wind up in the local dump for eternity. Instead, it'll be disassembled, melted down, and turned into something new! Now that's something worth feeling good about.