Full-Service Clean Outs
If you are dealing with a space or property that's filled with junk, contact us for a fast solution. In fact, we can clean out properties in the blink of an eye, meaning you'll never even have to lay a finger on that clutter. For example, here are some of the items we can take off your hands include:
Old Furniture
Electronics
Clothing and Toys
Garbage and Recyclables
Carpets and Rugs
Clean Outs of All Kinds
Clients in Dade County and Broward County trust us to clean out their spaces and properties! We do all of the following:
Garage Cleanouts
Basement Cleanouts
House Cleanouts
Apartment Cleanouts
Office Cleanouts
And Much More!
How it works is simple. We'll arrive, ask to see all the junk that has to go, then provide you with an upfront quote for the cost of clean out services. Then, if you're okay with our price, approve it, and we'll haul all the junk to our truck!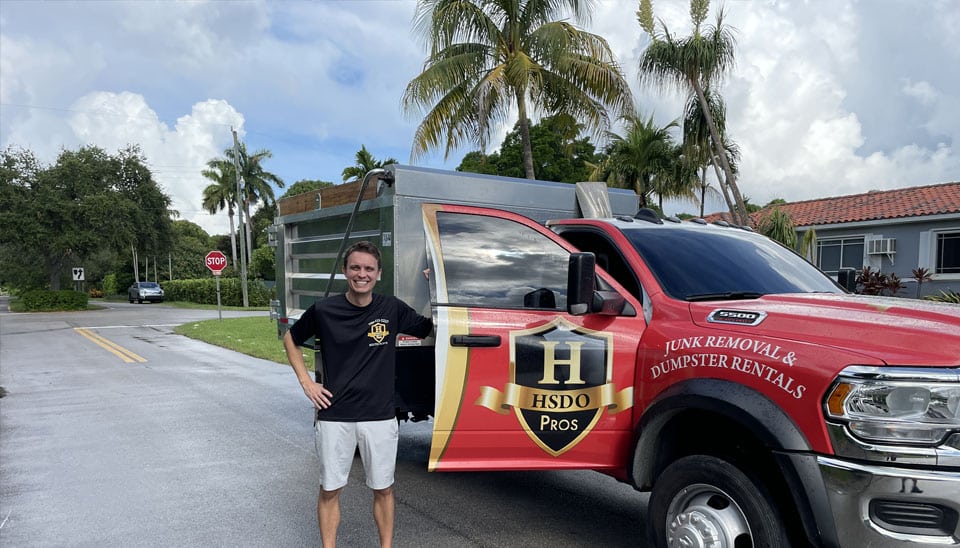 Easy Booking
It's time to schedule your clean out service!
Contact us online to let us know how we can help you via our easy-to-complete booking tool.
Call 786-651-1227 to speak with one of our employees! We are open Monday through Friday.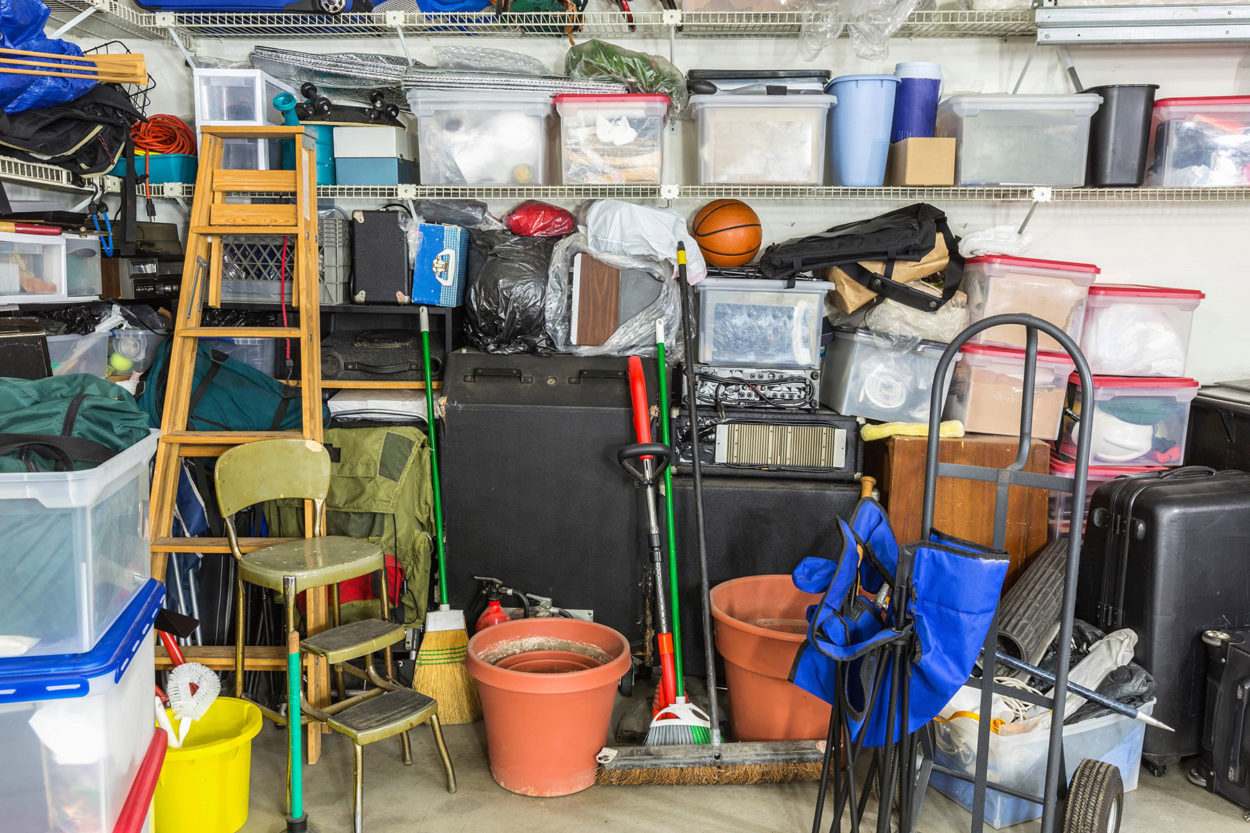 professional clean outs
For service that truly shines, choose HSDO Pros Junk Removal & Dumpster Rentals. All in all, we are your community's local junk removal business, a family-owned operation that puts its customers first. That includes you—so if you need fast and affordable clean out services, we're the right call. So don't be afraid to call us. We are a friendly bunch that would love to talk!
Junk removal is what we do best, and you'll get to see that for yourself during your appointment. Our full-service employees know how to haul junk away fast. What's more, we take on difficult jobs without getting cranky, either. Lastly, we're all smiles from start to finish, and we hope you will be, too!