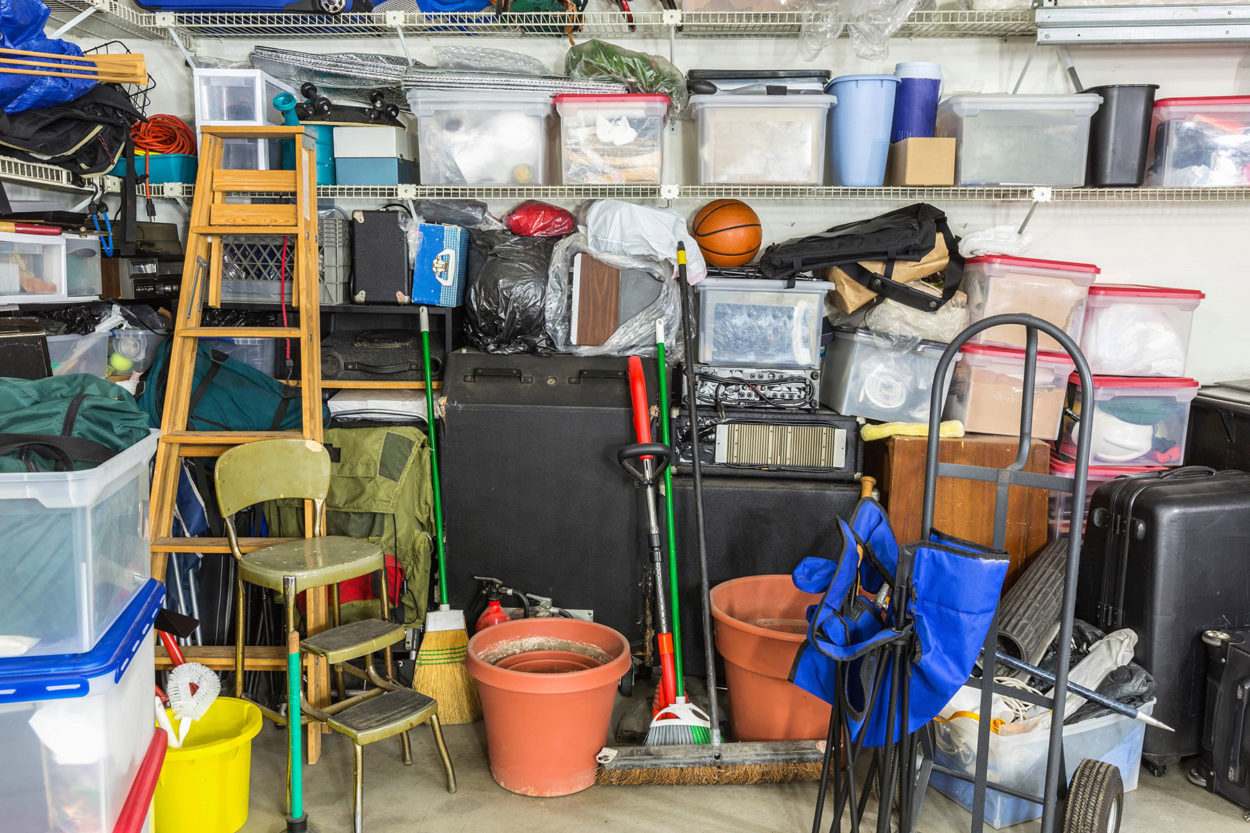 professional clean outs
For service that truly shines, choose HSDO Pros Junk Removal & Dumpster Rentals. All in all, we are your community's local junk removal business, a family-owned operation that puts its customers first. That includes you—so if you need fast and affordable clean out services, we're the right call. So don't be afraid to call us. We are a friendly bunch that would love to talk!
Junk removal is what we do best, and you'll get to see that for yourself during your appointment. Our full-service employees know how to haul junk away fast. What's more, we take on difficult jobs without getting cranky, either. Lastly, we're all smiles from start to finish, and we hope you will be, too!