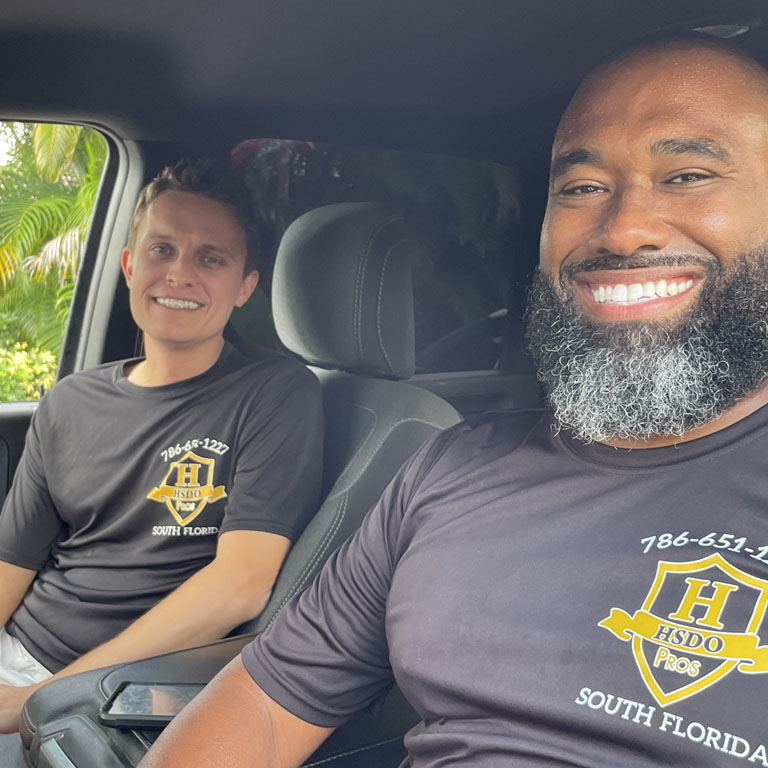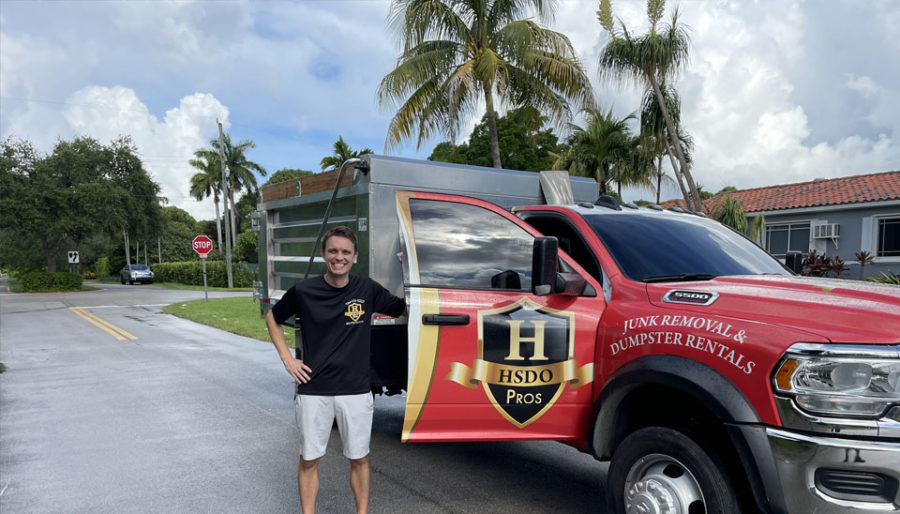 Junk Removal Made Simple
Residents and business owners of Aventura, FL can rest easy knowing our fast and convenient junk hauling services are available Monday through Friday. Here's how it works.
After we arrive on time, let us take a peek at all the junk you'd like to get rid of so we can determine how much truck space we'll need for it.
We will then provide you with a volume-based quote. We always give upfront quotes so you can know what you owe us from the very start!
After you have approved our quote for the cost of junk removal in Aventura, our professional crew does what they do best: junk hauling! Watch as we shuttle your clutter out the door.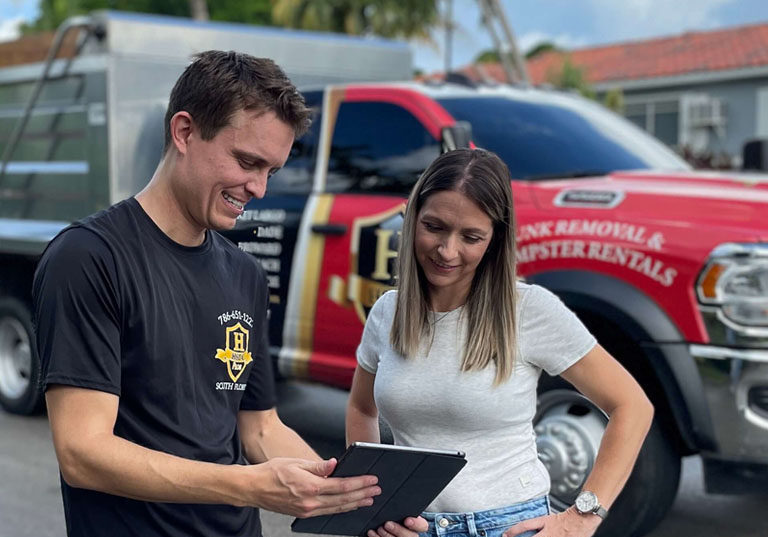 Schedule Aventura Junk Removal
Don't just let that junk lie there. Get rid of it once and for all by booking an appointment with us. We'd love nothing more than to swing by and take that clutter off your hands!
FAST AND AFFORDABLE SERVICE
Do-it-yourself junk removal in Aventura, FL can get you sweaty and stinky fast. If you don't want to haul heavy junk or visit a local landfill, then you'd best find a premium junk removal company instead. But who? If you are looking to support a small business, then HSDO Pros Junk Removal & Dumpster Rentals is the right choice for you.
Our mission is to save you time and money. We accomplish this by working quickly, providing same-day and next-day appointments, and cutting you a deal that the franchises simply can't offer! What's more, we always serve you with a smile. We think you'll find it in yourself to smile back!