Our Coral Gables Junk Removal Services
Coral Gables, "The City Beautiful", has to be kept beautiful somehow. So if you're dealing with clutter, count on our junk removal services to help clean up your act.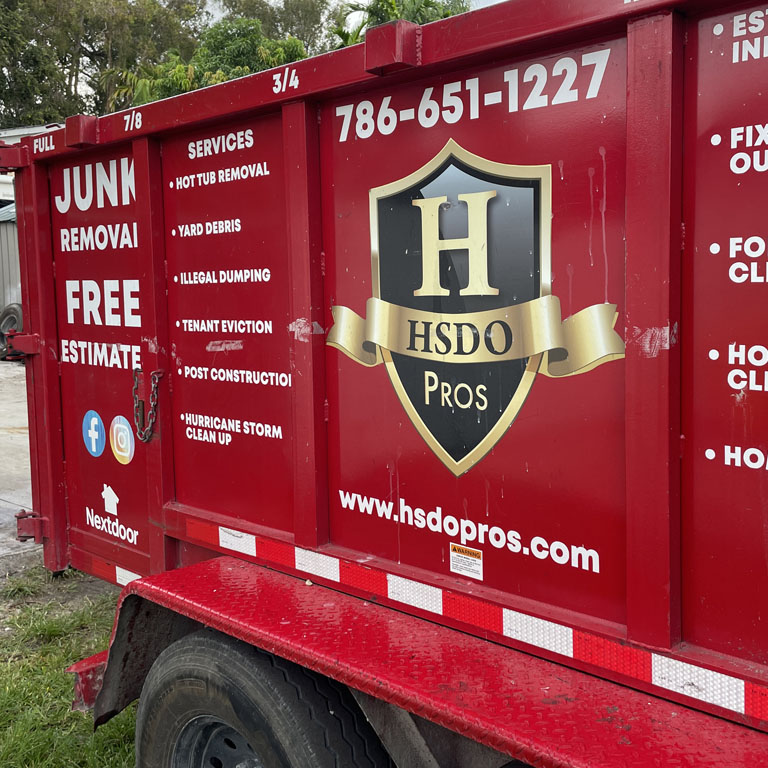 Full-Service
We are a full-service junk removal business that does all the work for you! With our hauling services, you won't even have to lift a finger. We'll haul all that junk on your behalf.
Our crew shows up on time, dressed in clean uniforms, excited to work, and ready to meet you! Show us all the junk that needs to go to receive an upfront quote for the cost of junk removal in Coral Gables.
After you approve our quote, we'll lock in the price. What this means is no hidden fees or surcharges. Besides, we keep our pricing methods honest and transparent.
Finally, we will haul all your junk to our truck. Then, after accepting your payment, we'll dispose of it. We even donate your lightly used belongings.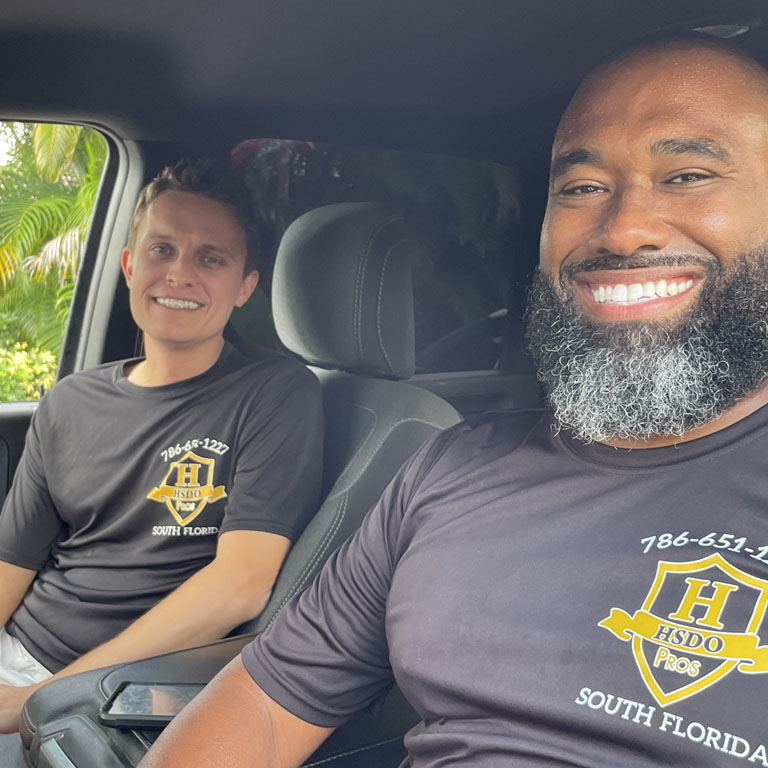 Book Coral Gables Junk Removal
To schedule junk removal in Coral Gables, FL, reach out to us in one of the following ways:
Contact us online. Our online booking is available around the clock, so feel free to shoot us a message whenever it's convenient for you.
Call 786-651-1227. Need a cost estimate, some questions answered, or to speak to an expert? Give us a call.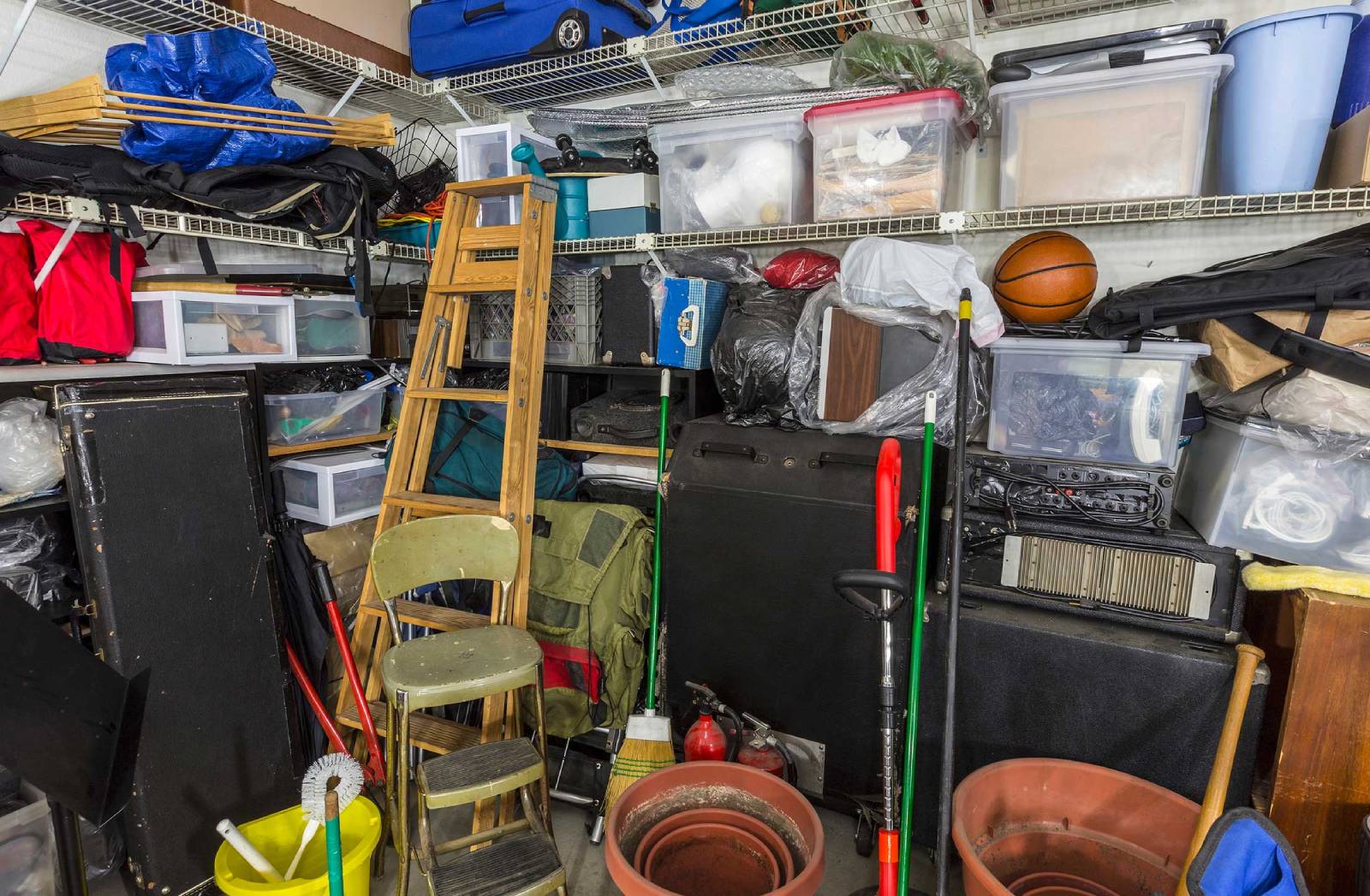 SAME-DAY SERVICE
Need to get rid of that junk as soon as possible? Maybe you've got a family dinner coming up, or you're looking to clean up some junk before tackling a home renovation project. In any case, we want to help you! Simply contact HSDO Pros Junk Removal & Dumpster Rentals and ask about our same-day and next-day availability. We can come to your aid FAST!
Of course, we're also fast during your appointment as well. Some teams "lollygag" and blow their time taking smoke breaks, but we're simply built of a different sort of fiber. Count on us! We're looking forward to hauling your junk away.