HSDO PROS JUNK REMOVAL
& DUMPSTER RENTALS
HSDO PROS JUNK REMOVAL
& DUMPSTER RENTALS
THE BEST LOCAL SERVICE
HSDO PROS JUNK REMOVAL & DUMPSTER RENTAL
The HSDO Pros Junk Removal & Dumpster Rental team has provided junk removal in Miami-Dade County and Broward County for many years. We're a family-owned and operated business that is dedicated to providing quality services at affordable prices. Above all, our experience is your advantage! You'll never need to haul another load of junk to the dump or worry about what can be recycled. Besides, forget calling your buddies to lend a helping hand. Therefore, just call us, and we'll take care of every little detail.
In fact, our services range from full-service cleanouts to single item pickups. That means that no matter what you need to get rid of, we're the crew that can get it done! Without a doubt, we can answer all your questions and provide you with the best answers for your junk removal needs. Contact us today to get started!
FULL-SERVICE
Our staff will remove items from anywhere. Besides, there's never any need to haul junk outside for us!

UPFRONT PRICES
In fact, we provide every client with a clear and honest quote for the services they need.

ECO-FRIENDLY
Once we've loaded up your stuff, we'll make sure it's donated, recycled, or disposed of.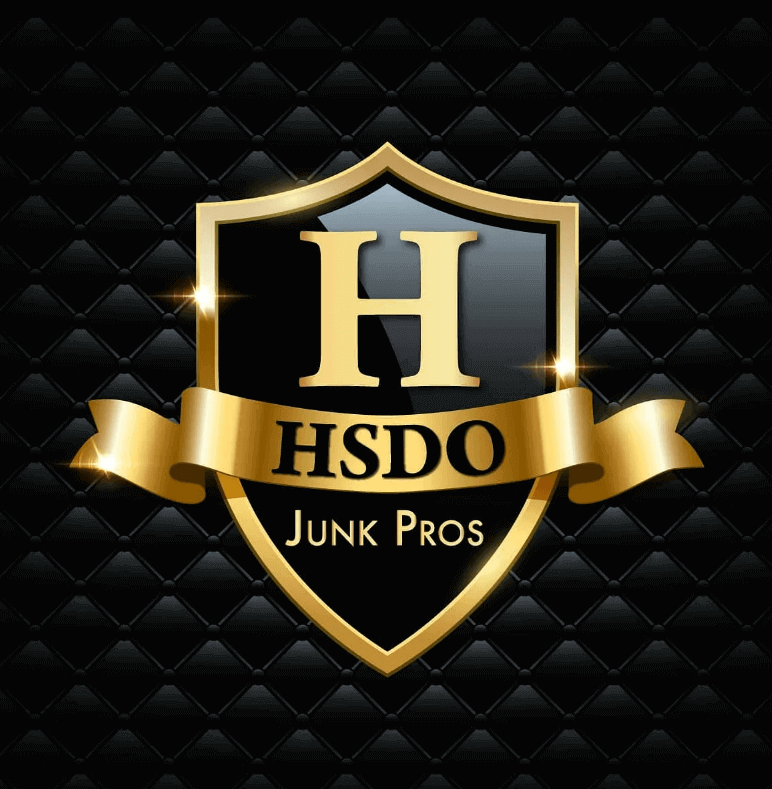 SCHEDULE AN APPOINTMENT
Fill out this quick form to schedule an appointment with us. We will get back with you by phone as soon as possible!
FROM OUR CUSTOMERS
TESTIMONIALS
Very nice people and kept in contact with me throughout the day when they were running late.
Friendly, efficient, timely and a pleasure to work with. Owner & his father worked well as a team and are highly recommended.
Professional and efficient, friendly and accommodating. Made our task of cleaning out my brother's place so much easier. Highly recommend.
CONTACT US
Call us at 786-651-1227 or email us at info@hsdopros.com for your instant services quote today!